RANCANG BANGUN PROTOTIPE AUTOMATIC TRANSFER SWITCH UNTUK PETERNAKAN AYAM BOILER BERBASIS IoT
Keywords:
Voltage, PLN, PLTS, Automatic Transfer Switch, Internet of Things
Abstract
The use of electrical energy in the industrial sector is currently significant, one of which is in boiler chicken farms, electrical power has a vital role in a boiler chicken farm. In one boiler chicken coop, thousands of chickens are kept, at night the condition of the boiler chicken coop must always get a supply of electrical energy to operate the lighting, heater, and exhaust fan. This system examines the Prototype of Automatic Transfer Switch PLN-PLTS for Boiler Chicken farms based on the Internet of Things. The purpose of this study is to find out how to design an IoT-based Automatic Transfer Switch and it is hoped that it can overcome any cases of PLN voltage drop that can be overcome with a backup voltage source, namely PLTS. The results of this study indicate that the overall automatic control system can carry out the control process and keep the voltage source available on the boiler chicken farm according to the settings desired by the user. Based on the results  it can be concluded that the readings of each sensor are good error value does not exceed the tolerance error value of 5%.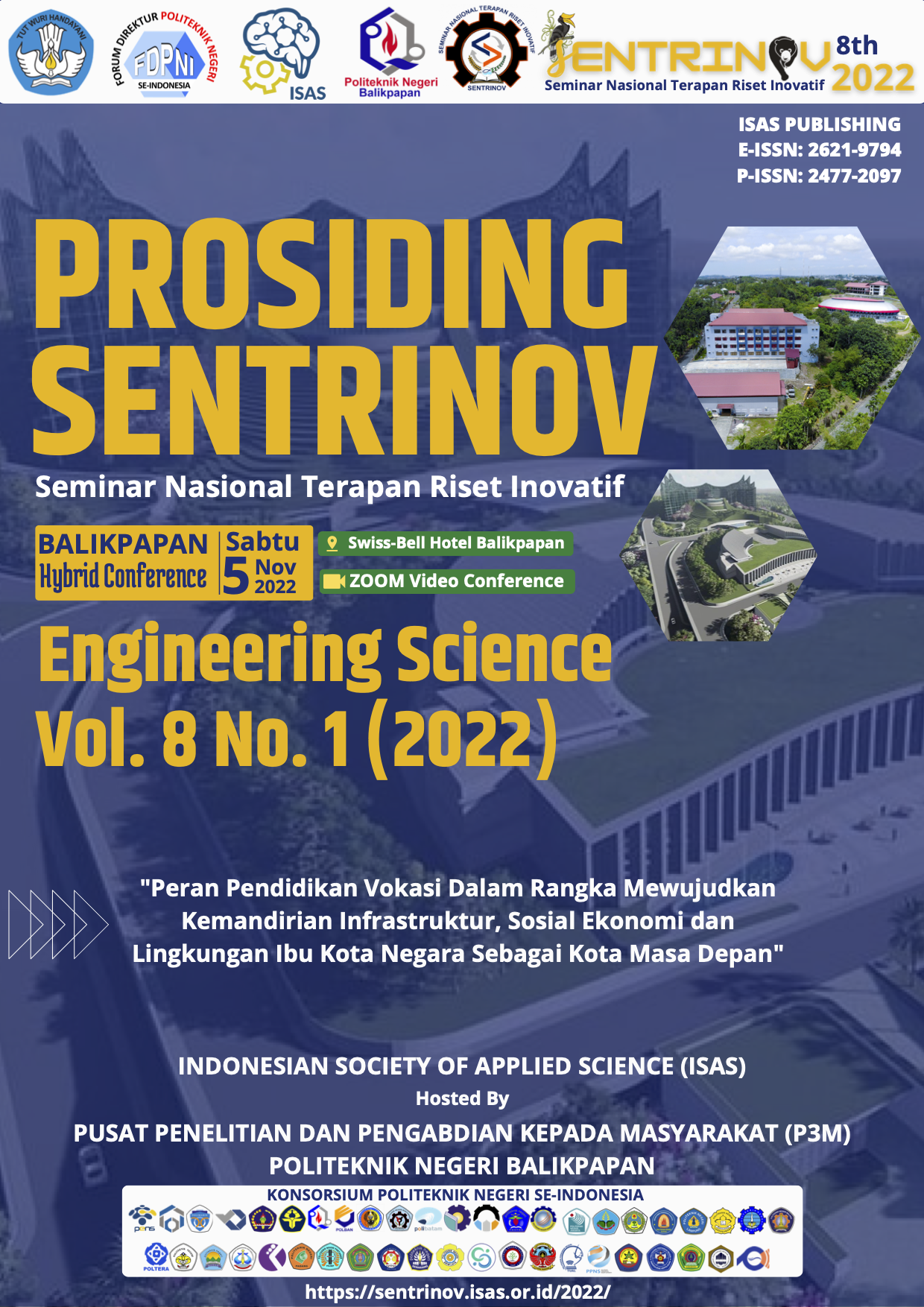 Downloads
How to Cite
Putu Adhitya Santika Dharma, I Nyoman Sukarma, I Ketut Parti, & Anak Agung Ngurah Gde Sapteka. (2023). RANCANG BANGUN PROTOTIPE AUTOMATIC TRANSFER SWITCH UNTUK PETERNAKAN AYAM BOILER BERBASIS IoT. Prosiding Seminar Nasional Terapan Riset Inovatif (SENTRINOV), 8(1), 247 - 254. Retrieved from https://proceeding.isas.or.id/index.php/sentrinov/article/view/1167