PENTINGNYA PENERAPAN KNOWLEDGE MANAGEMENT PADA PETERNAKAN SAPI CIKUNDUL
Keywords:
knowledge management, implementation, livestock, cattle
Abstract
The application of knowledge management has become a basic need in running a business or business. Although this concept has been around for a long time, knowledge management still plays a very important role in the era of globalization. The business or business being run must have the ability to manage knowledge management properly so that the business or business can continue to run. In this paper, we will discuss the concept of knowledge management which has many benefits. In addition, knowledge management will also be discussed so that it can be applied effectively and optimally. The author uses a descriptive type of qualitative methodology in completing this paper. The results obtained from this paper are in the form of knowledge about the concept of knowledge management and the importance of its application for Cikundul Cattle Farm.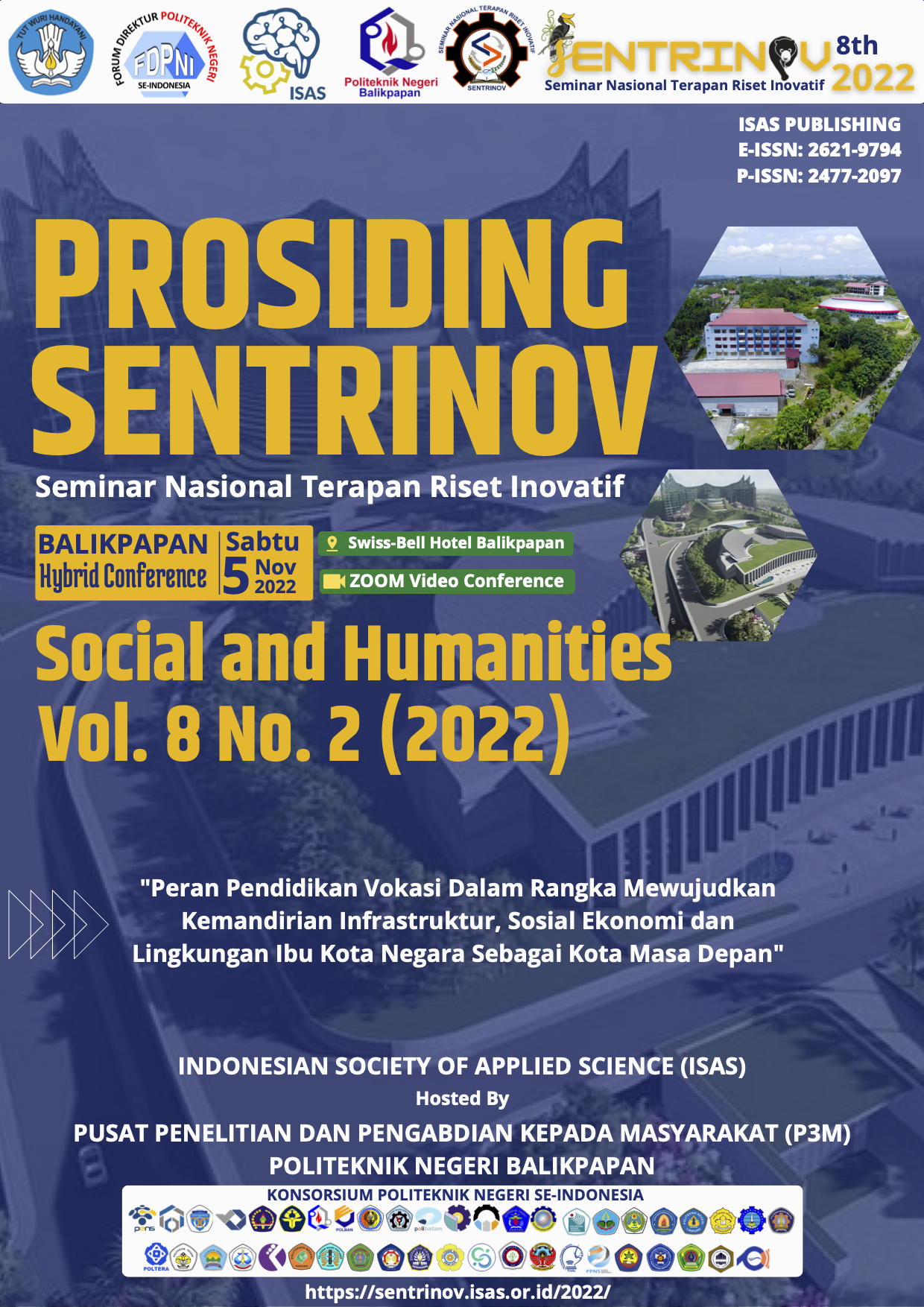 Downloads
How to Cite
Eva Arliana. (2023). PENTINGNYA PENERAPAN KNOWLEDGE MANAGEMENT PADA PETERNAKAN SAPI CIKUNDUL. Prosiding Seminar Nasional Terapan Riset Inovatif (SENTRINOV), 8(2), 29 - 34. Retrieved from https://proceeding.isas.or.id/index.php/sentrinov/article/view/1220